Want to know more about WebLingo?
Australia's best Website Design, Hosting, & Management agency.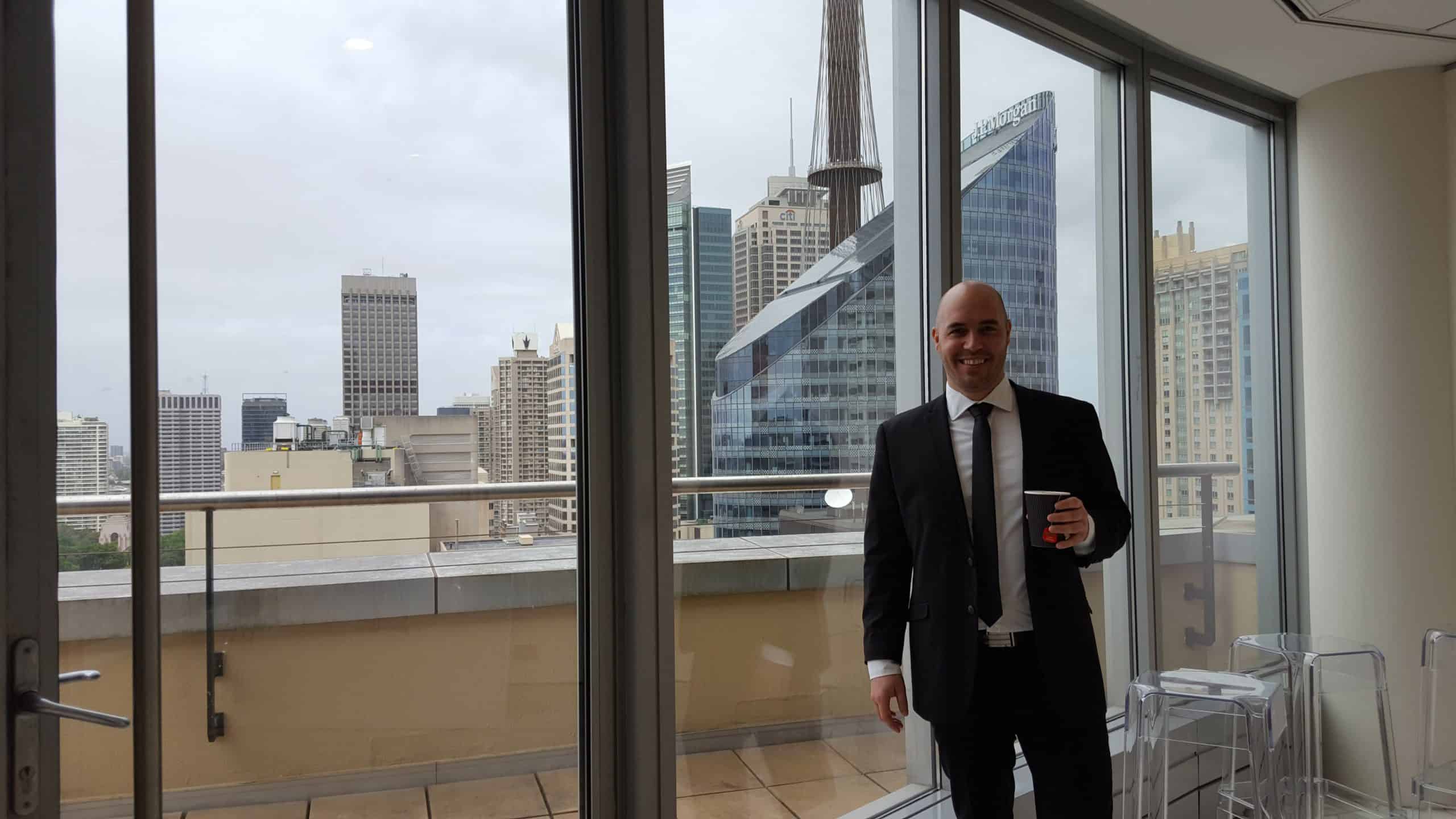 WebLingo is a website design and development agency, located in Central Coast NSW. However, we service clients Australia-wide including international companies.
We pride ourselves on our no nonsense communication as well as our honest and cost effective services.
Isaac Gad the owner of  WebLingo is passionate about small business and is focused on getting more small businesses online and/or improving their online presence.
Firstly, we will gain an understanding of your business and your target market. We will then gear the look, feel and content of your site towards attracting that market and keeping their interest whilst viewing your website.
Along the way and the longer we work with your business, we will gain an understanding of what other market opportunities are available to you and we will work with you to tweak your site to ensure that you tap into those opportunities.
We believe we will deliver the goods in record time. It's certainly worth having a chat to us. What do you think?
We want to learn everything we can about your business. That allows our creative, entrepreneurial minds to explore new opportunities that just might blow your socks off!
We will not bamboozle you with technical talk. We keep it simple, because we understand that you are an expert in your field and we are experts in ours.
When we hire a plumber, we want them to do their job, not train us to do it (no shit, we really don't want to do our own plumbing)!
We tell you as much or as little as you want to know. The rest is up to us. 
We will never promise more than we can deliver, however we do love a challenge and will put our hands-up for almost anything!
Why not have a chat to us about your ideas, if we don't think we are the right designers for the job, we will tell you. 
We walk you through each step of the process and ensure that you always understand what step we are up to and what we are working on.
We will share ideas along the way and will encourage you to share your own ideas. Together, we will create something truly exciting. 
We will always be working harder than you can imagine!
A website is more than just a nice design, compelling content and an appealing look.
Yes, we do all that, but for many of our clients, it's about uncovering the hidden value in their business and then helping them leverage it.
Here's what our clients have to say
"WebLingo are creative, responsive, professional and cost effective. I had been through this process with other website developers in the past, but it always still seamed like a huge job for Myself. Nobody else had ever offered to help write my copy. WebLingo really stepped-up here and all I had to do was talk about my business and review what they'd written. I paid a little more, but they delivered the goods and alleviated the stress for me. They really know how to get the job done fast and they were very knowledgeable when it came to optimisation. I am very, very happy with their work and will remain a client well into the future ."
Greg Sear
Principal - Sear Hospitality
I recently employed Sharon from WebLingo to make discerning suggestions, policies and philosophies to improve elements of my business website. I have been running my business for 25 years and could not have articulated my business vision to the exceptional standard that Sharon did. Her turn-around time was prompt and her communication throughout the process was beyond professional. Sharon provided an invaluable service and truly spoke to my needs! I would have no hesitation in recommending the services of WebLingo for anyone wanting to built a web site or improve. upon what they have.
Chett Rawson
Playtime Portraits
Do you want to grow your business?