Honest, fairly priced packages.
No BS, no hidden fees.
Just great prices!
Custom Designed Websites, without the unjustified and often hidden fees.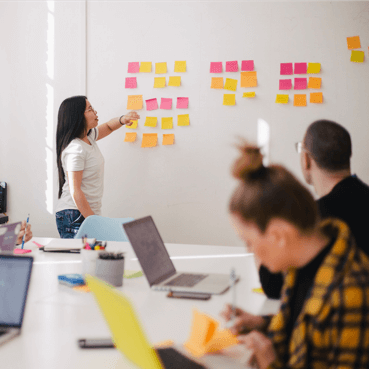 We have designed a range of packages to ensure that even the smallest of businesses can have a professional online presence.
Rather than pay a large amount and still have the total price added with hidden extra's, we have created packages suitable to most business needs. 
Get a professional website, delivered in
14
days or less!
Starter Website
Only pay for hosting and management
I need to get online fast. Just load my Logo and my company's info.
Business Website
Designed for professional businesses
My business needs a professional website management.
Online Store
Make money while you sleep with e-commerce
Hell yes! I want to earn money from my online shop, while I sleep!
Enterprise Website
Buy custom designed website
I want a custom designed website with all the bells and whistles.
Choose The Best Plan For Your Business
Starter Website
For
Only
$50
Monthly
A 'ready made' professional WebLingo template design.
Perfect for small businesses or individuals, wanting a personal website.
You pay $50 monthly or $499 for full year pay in advance for basic web design and hosting with WebLingo. 
If you just need a website for customers  to find your contact details this could be the right choice for you.
What's included?
Home Page
About Us Page
Our Services Page
Contact Page
FREE -Template Design 
*We load the site to our new hosting platform with configuration for your contact forms, social links. When it goes live you just pay $50 a month. It includes minimal website editing.
Professional Business Website
For
Only
$89
Monthly
Suitable for small businesses that wish to create or improve their online presence. 
You pay $89 a month or $888 for full year pay in advance for the first year for professional looking and well functioning website managed and designed by WebLingo showcasing your brand in the best way with integrated high performance SEO. After the first year you pay only $50 pair month
What's included?
FREE website design and editing
Home Page
About Us Page
Our Services Page
Contact Us Page
One additional Page
Domain & Hosting Configuration
Mobile Responsive
Social Page Linking
Professional Contact Forms
Online Store(E-commerce)
For
Only
$199
Monthly
Sell products online, with your own fully customised online store. An online store is open day and night, working while you sleep!
We build and maintain the online shop for you including payments configurations and professional business website management for $199 a month for the first 100 pages or products and $1 extra for every additional product or page for websites with more than 100 items. After the first year you pay only $50 monthly for managment and hosting +$1 for every product.
What's Included?
Everything that comes with the 'Professional Business Website' deal, but with your own online store. 
Integration with google shopping platform and all other google marketing platforms.
Easy and quick payment checkout options with Apple and Google PAY.
Modern product display for customer attention and higher click rate.
Mega menu for product category display.
Special features and layouts designed especially for your shop and website for maximum performance.
A custom designed professional WordPress website for your business.
We work with you to plan and design your website. This site will have custom built functionality that fits the needs of your business.
Whats Included?
Home Page
About Us Page
Our Services Page
Contact Page
FREE -Template Design
Live feed to social media accounts directly on any page.
Sophisticated popup to show any time or location on website
Custom form module for booking/quote request.
Link to your booking system.
Social Gallery Page
Product Showcase Gallery
And many more features
This pricing is one-off fee of $499 or more depends on your requirements for the website. This pricing does not include website hosting.
For a special price quote for your website please contact us
Use our Google marketing plan to accelerate your business, with rocket speed!
Need fast and consistent results?
WebLingo's Google marketing plan is just $50 per month.
We can establish and manage your Google marketing platforms. This includes management of Google Ads, Google Analytics, Google Workspace, Google Domains, Google My Business and more.
Whether you're located in Australia or anywhere else in the world, we take the stress out of the process of listing and promoting your business online.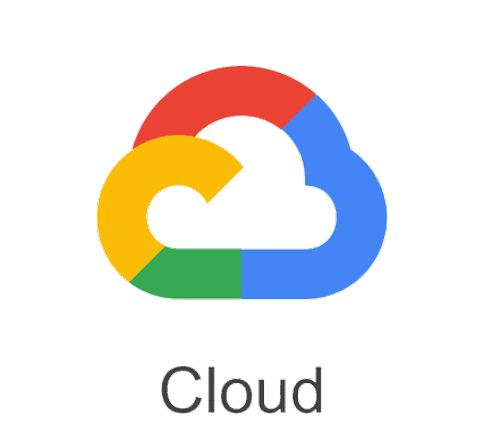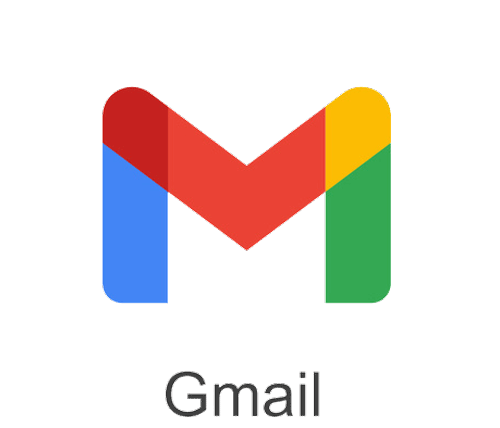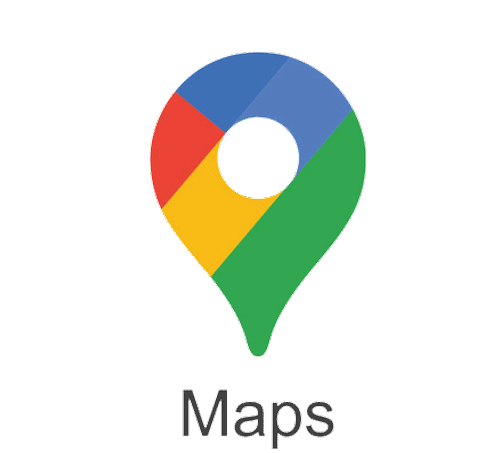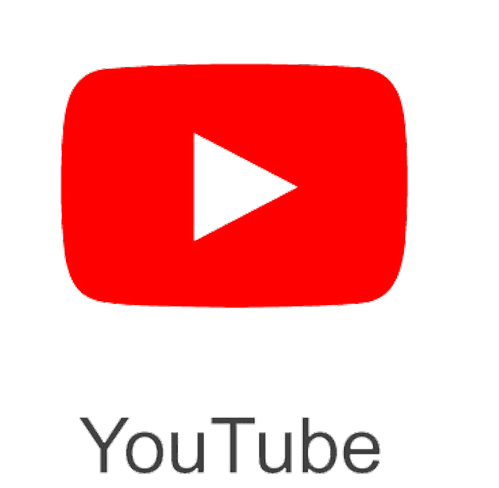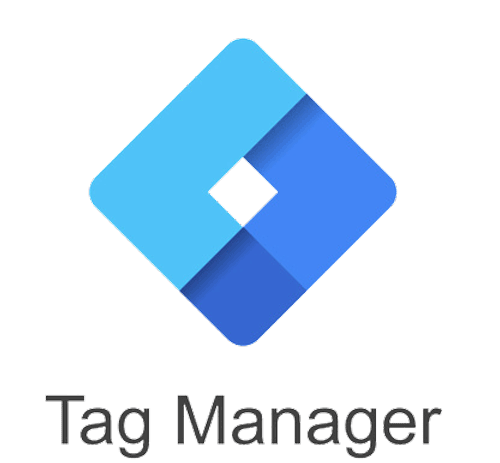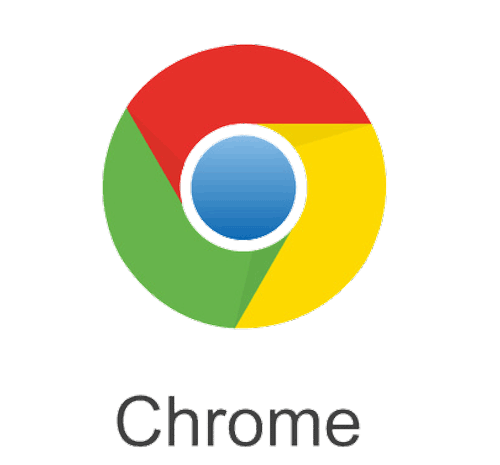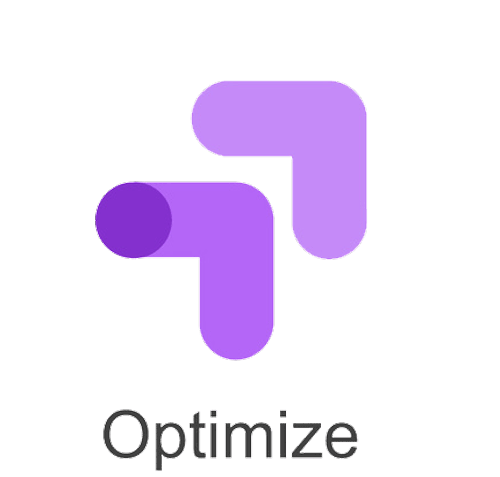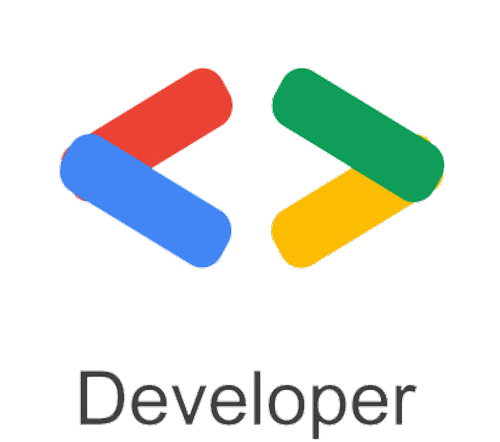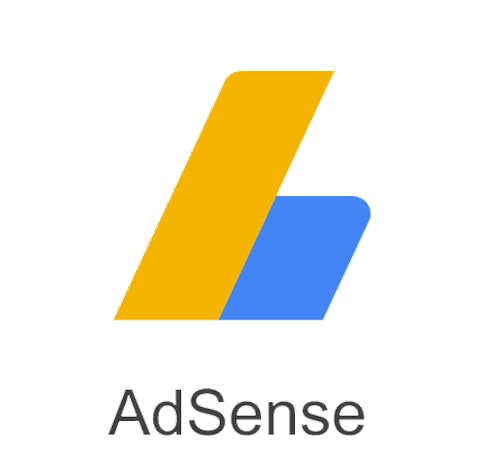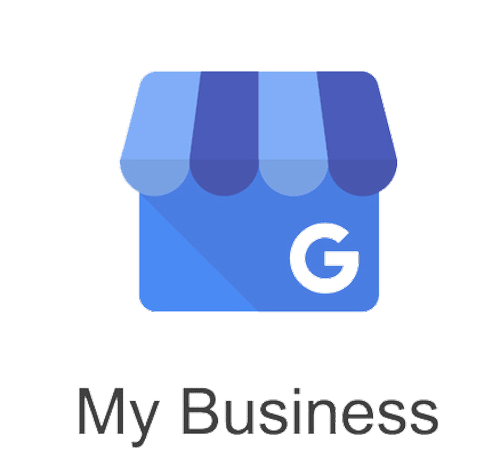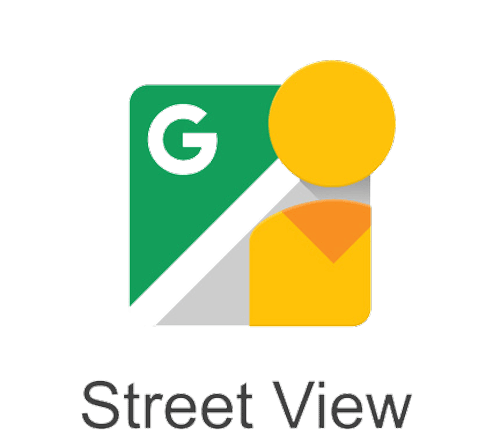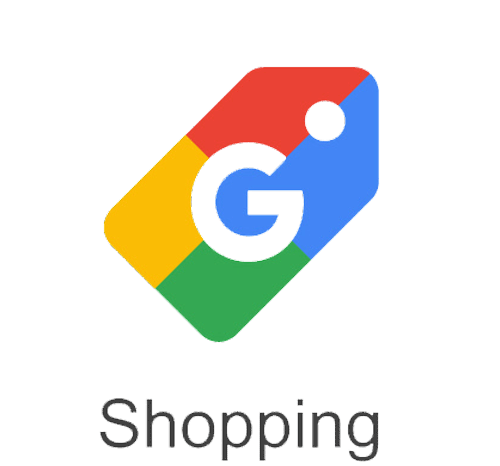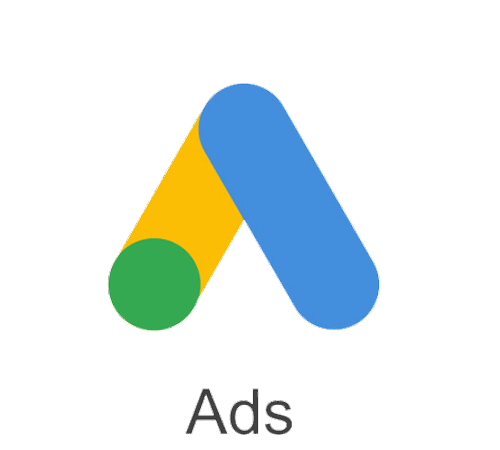 What are you waiting for?
Get in touch now to have a no obligation chat about how we can help you launch your business online.