For local Byron Bay, Ballina and Northern Rivers company's we offer website design ready in 48h for your amazing business, with low rates and a simple process that will give you great results. 
WebLingo for you and your business
With our modern approach to website design, there's never been a more comfortable and convenient way to get a new or revamp website.
"The days of intimidating & expensive website design only options are finally over!"
Lets Start
with your
new website
Leave your details and one of our experts will contact you!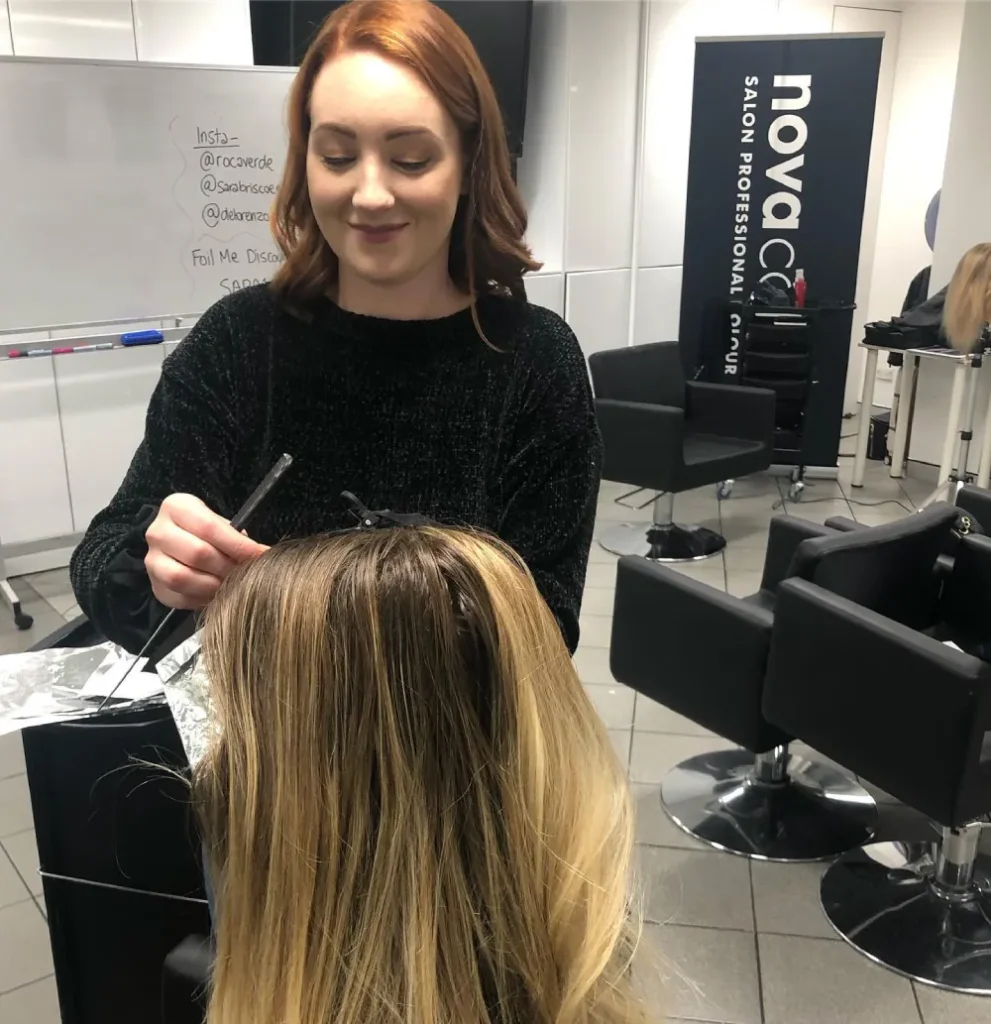 "Thank you so much for creating our amazing new website for Carinya House of Hair & Beauty we love it so much
"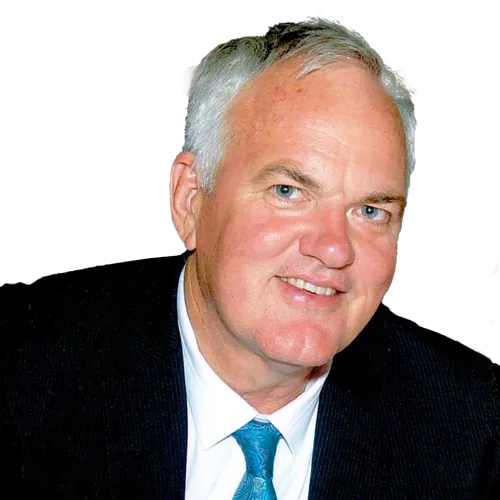 "They really know how to get the job done fast and they were very knowledgeable when it came to optimisation. I am very, very happy with their work and will remain a client well into the future"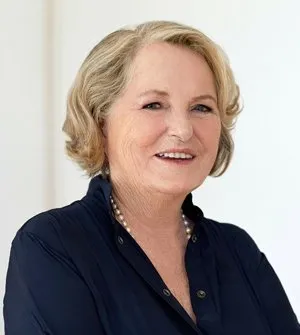 "What joy!!
We have a brand new very swishy website. This one has exceeded all our expectations and we can't wait for to show it off to you.
"
Increase
Sales
Performance
Customer reach
Having WebLingo as your website developer, ensures you get a custom styled and
well functioning website, delivered fast
?
All of our sites are developed mobile compatible and with optimisation taken into account during the design phase.
With a WebLingo website, get ready to capture leads and showcase your company's brand professionally.
Your Business, Our answers
​How long will it take for my website to go live?​
We can have your website ready in 15 business days or less (dependant on how quickly you get your content to us).
It is also dependant on how quickly you review the site and provide approval or a request for changes.
We always aim to stay under 15 days.
Is there a way to track traffic on my website?
Yes with one of our marketing and primum plans, we send you regular monthly analytical reports, so that you can monitor website traffic and visitor data. 
This will help you to understand how many visitors come to your site, how long they stay and what demographic they are from. It will also show the search terms they used and various other data. 
WebLingo will explain these reports to you, so that you have a thorough understanding of who your market is. 
Can good content improve my SEO score?
Yes, absolutely!
This is probably one of the most important aspects of SEO and we will explain how this works, prior to asking you to send copy to us. 
Don't forget, WebLingo can also assist you with copywriting services. 
Can you boost my business fast?
We won't promise anything that we can't deliver or  that we can't maintain. 
SEO is very complex and time consuming but a necessary element of website design. However, this is what makes the difference between whether you rank well or you don't. 
Many website developers will promise the world and more often than not, they won't deliver.
What they don't tell you is that apart from copy, often you do need to spend money in order to get to and stay at the top. This varies from industry to industry and depends largely on how much competition you have. 
Talk to us about SEO, so that we can explain this in a way that you will understand. 
We wouldn't go as far as saying it's dead, but it's used far less than it has been in the past and will no doubt continue to decline in popularity. 
It's not just technology that has caused print to become less widely used. Concern for the environment has also had a huge impact on the use of paper. There are many businesses these days that do not even have marketing print collateral. They rely on their websites to inform clients about their products and services. 
So, whilst print may not be entirely dead, it's certainly not where your clients will be getting most of their information from. 
Can I have an email associated with my website name?
Yes, if you would like an e-mail address connected to your domain name, WebLingo can open and connect a business/domain name Gmail for you. We do this through Google Workspace (formerly G Suite), for a one-off fee of $195.
*There is an ongoing fee of $10 per month (per email address). This fee is directly payable to Google. We help you navigate this process but don't make any money on your monthly subscription. As part of your subscription, you will also receive mailbox storage and access to many other Google business services.
Do you provide full website management and SEO?
Yes we do!
Like any other advertising platforms, you need invest money in your website. It's the most valuable sales and business development tool your business will ever own. 
Leave SEO to the experts, you can probably make more money utilising your time and skills to sell your business's products and/or services.
WebLingo spend a lot of time researching and perfecting SEO practice and are therefore well placed to look after this aspect of your business for you. 
What happens if our site goes down and we don't know why?
That's where we at WebLingo certainly earn our keep! 
Sometimes there can be technical issues that are out of our hands. However, we understand the concern that your website going offline can cause and therefore, we will always respond to urgent messages outside of business hours.