Welcome to a new age of web design. We offer websites design to Central Coast business at low rates with easy and quick process that will give you great results
WebLingo for you and your business
With our modern approach to website design, there's never been a more comfortable and convenient way to get a new or revamp website.
"The days of intimidating & expensive website design only options are finally over!"
Lets Start
with your
new website
Leave your details and one of our experts will contact you!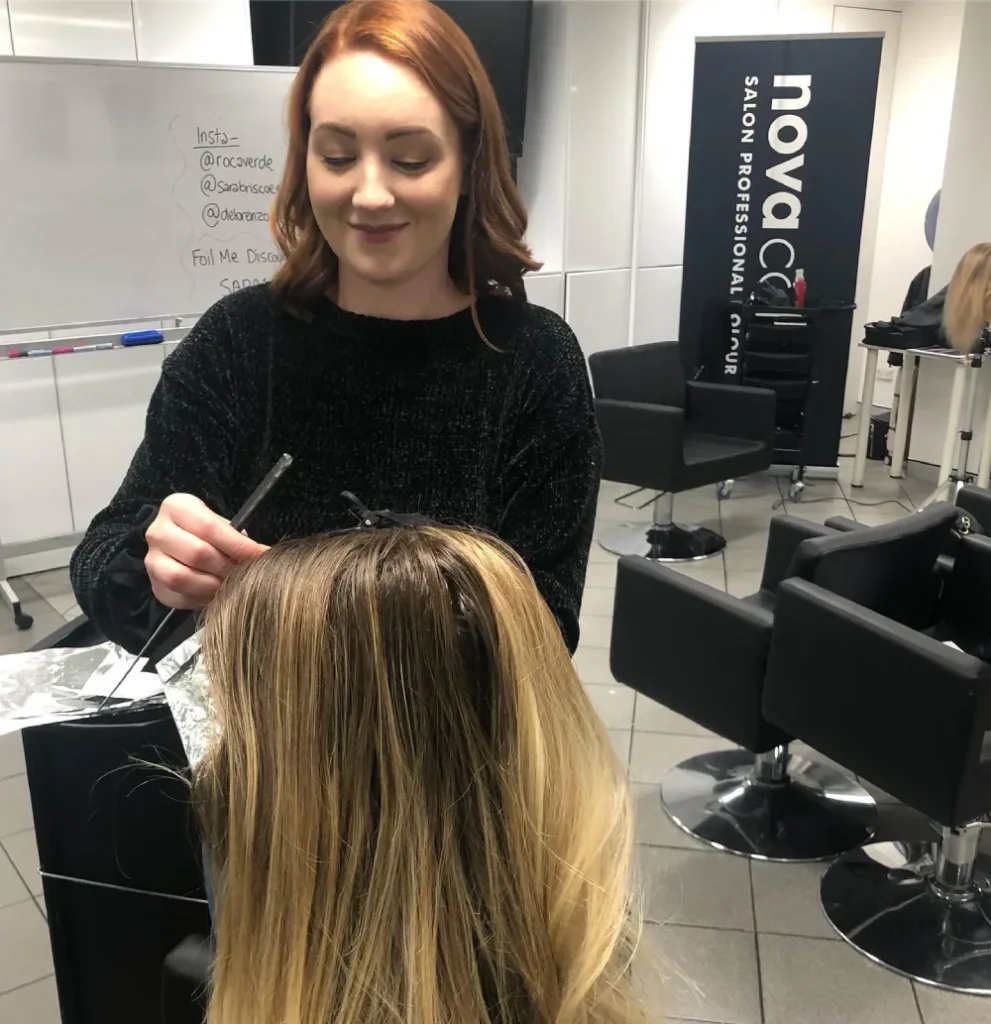 "Thank you so much for creating our amazing new website for Carinya House of Hair & Beauty we love it so much
"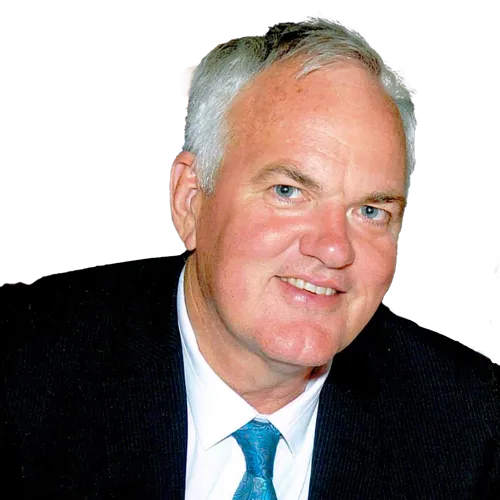 "They really know how to get the job done fast and they were very knowledgeable when it came to optimisation. I am very, very happy with their work and will remain a client well into the future"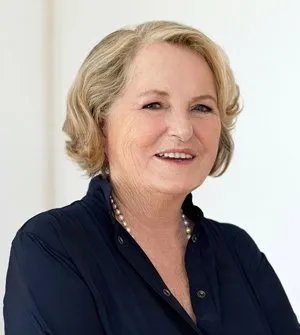 "What joy!!
We have a brand new very swishy website. This one has exceeded all our expectations and we can't wait for to show it off to you.
"
Have questions about website design?
We Have Great Answers