For Retail & Online stores
We design, build and manage online retail business websites for E-Commerce across Australia and internationally. The perfect website design solution for small stores to large retail enterprise.
Having an e-commerce website design offers several benefits for businesses.
Here are some key advantages:
Increased Reach: An e-commerce website allows you to reach a national and global audience. Unlike a physical store with geographical limitations, an online store can be accessed by customers from anywhere in the world. This expands your customer base and potential market.
24/7 Availability: An e-commerce website is open for business 24 hours a day, 7 days a week, which means customers can make purchases at their convenience. This flexibility enhances customer satisfaction and can lead to increased sales and revenue.
Cost Savings: Operating an online store typically incurs lower costs compared to a physical retail store. You don't have to worry about expenses such as rent, utilities, and staffing that are associated with a brick-and-mortar establishment. Additionally, WebLingo e-commerce plans offer affordable options to set up and maintain your online store.
Improved Customer Insights: With an e-commerce website, you can gather valuable data about your customers' preferences, buying patterns, and demographics. This information can be utilized to personalize marketing strategies, enhance product offerings, and improve overall customer experience.
Targeted Marketing: WebLingo Online marketing techniques, such as search engine optimization (SEO), pay-per-click (PPC) advertising, and social media marketing, can be employed to target specific customer segments. This helps attract relevant traffic to your website and increases the chances of converting visitors into customers.
 Scalability and Flexibility: An e-commerce website allows you to scale your business operations easily. You can add new products, update inventory, and expand your offerings without the constraints of physical space. This scalability also enables you to adapt quickly to changing market trends and customer demands.
Enhanced Customer Service: An e-commerce website provides various features to enhance customer service. You can offer live chat support, detailed product information, customer reviews, and a seamless checkout process. These features contribute to a positive customer experience and foster customer loyalty.
Overall, an e-commerce website design offers businesses the opportunity to expand their reach, increase sales, reduce costs, and provide an enhanced customer experience. It serves as a powerful tool to establish and grow a successful online presence in today's digital marketplace.
Websites we have made with ecommerce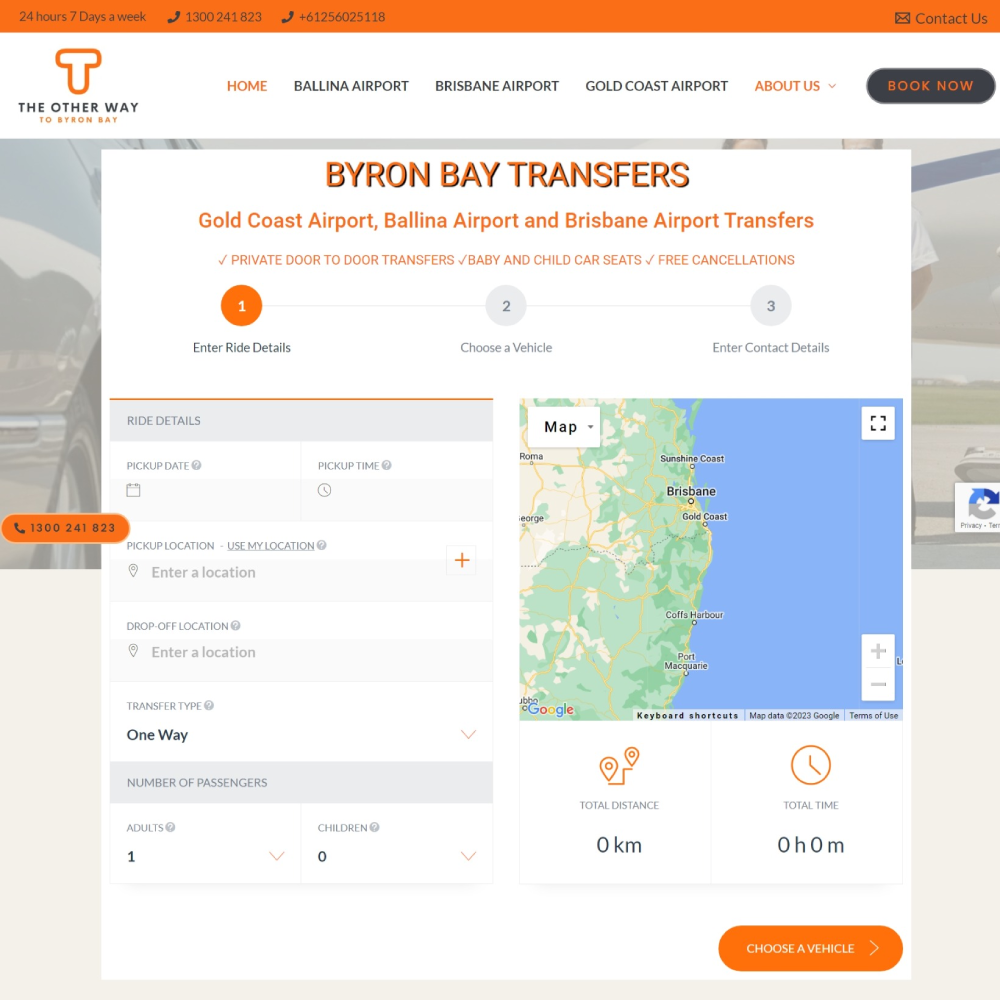 E-Commerce Website Design
Website Design For Luxury Airport Transport Service Company www.TheOtherWay.com.au Website design for "The Other Way" a seamless airport transportation business in Byron Bay, NSW, Australia   Introduction The Other Way is a leading transportation service provider specializing in ...
We will be working to make sure your online store generates money for you
A website is more than just a nice design, compelling content and an appealing look.
Yes, we do all that, but for many of our clients, it's about uncovering the hidden value in their business and then helping them leverage it.